About Camp Ten Trees
Camp Ten Trees was one of the first of its kind in the world and still offers the Pacific Northwest's only residential summer camp programming for lesbian, gay, bisexual, transgender, queer, and questioning (LGBTQ) youth and their allies and for children/youth of LGBTQ or non-traditional families.
Camp Ten Trees is a nonprofit residential camp in Washington State. Camp Ten Trees was founded in 2000 by four co-directors and offered its first summer camp session in August 2001, serving just 20 campers. Since that time, we have served campers from throughout the United States and beyond. Camp Ten Trees is a place for diverse youth who share common experiences to come together and form a community that is truly their own. In addition to traditional camp activities like swimming, archery, and nature hikes, campers engage in age-appropriate workshops exploring identity, issues of oppression/privilege, youth coalition building, social justice, and more.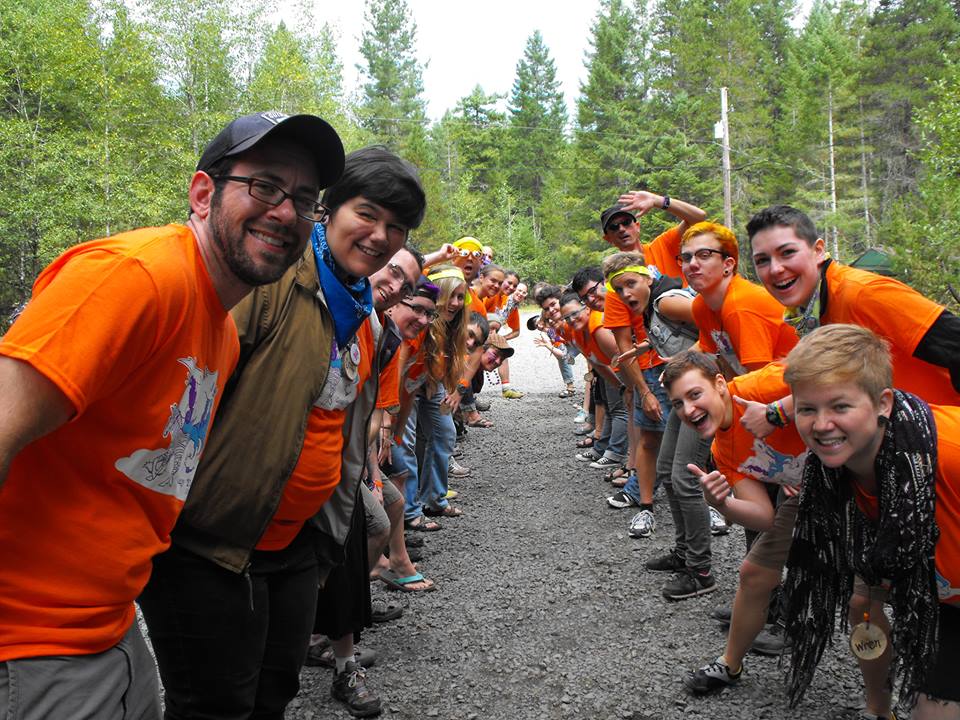 OUR MISSION
Camp Ten Trees strives to create a socially-just, youth-empowered camp community for youth of LGBTQ and nontraditional families, LGBTQ youth, and their allies.
OUR VALUES
Inclusion, Family, Integrity, Stewardship, Health, Courage, Leadership, Acceptance, and Play.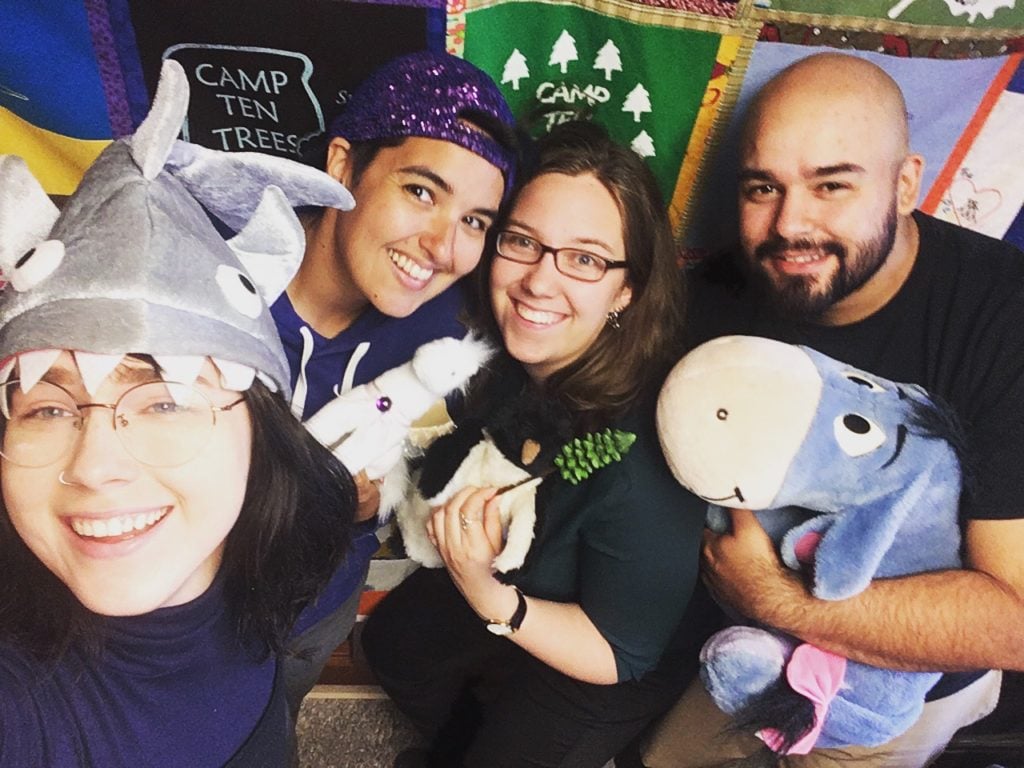 Camp Ten Trees operates through a social justice framework grounded in the awareness that people are wrongfully divided based on their identities, experiences, and backgrounds. We enact our social justice values through:
Education:

We seek to educate our youth, volunteers, and staff by providing trainings, workshops, and community forums.

Engagement: We seek to engage in building connection between people by interrupting the dominant systems of oppression that benefit from dividing people. These systems uphold racism, heterosexism, queerphobia, transphobia, classism, ageism, and ableism. By holding each other accountable, acknowledging the ever-shifting culture, and addressing injustice through an intersectional framework, we engage in nurturing an accountable and diverse culture.

Empowerment:

We seek to empower those who have been disempowered by systemic injustices by creating an equitable and diverse community where all are welcomed and engaged.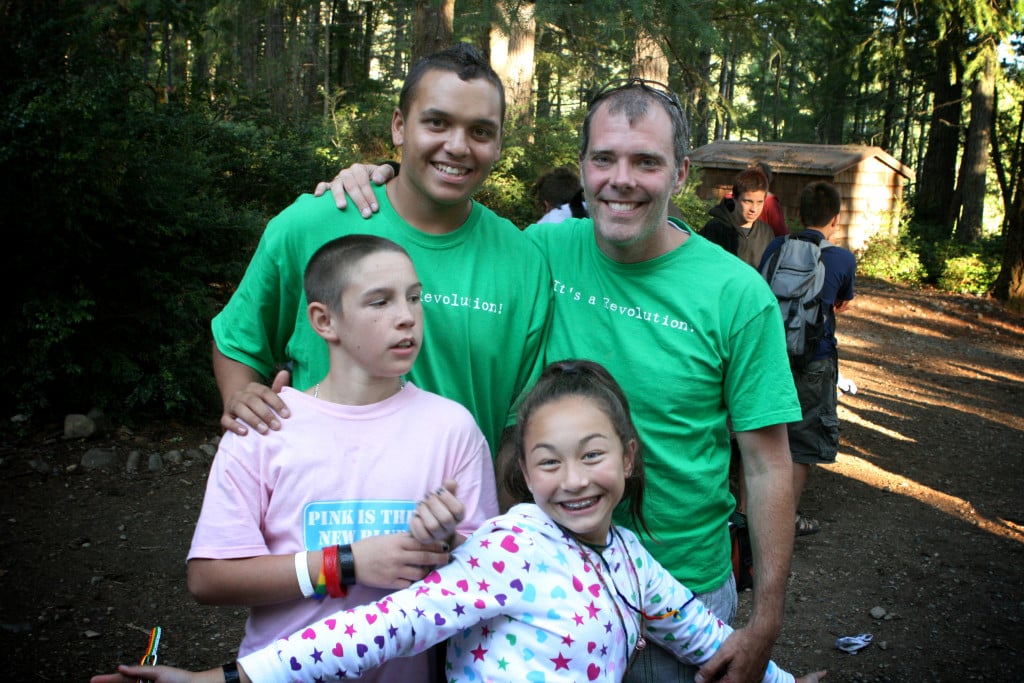 Camp Ten Trees is a 501(c)(3) organization (EIN 01-0923793). Donations to the organization are deductible to the extent permitted by law. Donations, grants, and other contributions allow Camp Ten Trees to maintain accessibility, high-quality programming, and low costs for children, youth, and their families.