Volunteer Opportunities
Camp Ten Trees relies on the generosity of volunteers to make it happen. From giving their time during sessions, procuring donations for our annual auction event and spreading word about camp—volunteers are an integral part in providing quality connection for LGBTQ+ youth and children from queer families.
It's not just about having fun - our camp volunteers go through an intensive application and training process to make sure that they can offer the best possible experience for our campers. They bring unique skills and diverse experiences from their backgrounds, whether it's from teaching, social work, or community organizing. This diversity creates a richness in the camp experience for campers and among our volunteer crew.
Check out the variety of ways you can support Camp Ten Trees through the options below.
Join the Board of Directors
The Board of Directors of Camp Ten Trees is entrusted with the overall governance of the organization. The Board works on policies and procedures, ensures financial stability, participates in fundraising, serves as organizational ambassadors, and supports the paid staff. This amazing group of dedicated individuals holds an open meeting on the third Monday of each month at 5:00 pm Pacific Time via Zoom. Join the public meeting by clicking here.
Current Board Members:

Asher "Persephone" Winfield, President
Hung "Shadow" Nguyen, Secretary
Audra "Sphinx" Chandler, Treasurer
Susan "Smokey" Davis
Haley Peel
Vedin Pavlović
Candice Mann
Kirah "Havoc" Knee
Charlie "Outlander" Delavan
Ricki "Oops" Assad
Questions about the Board or what membership might entail? Email info@camptentrees.org to learn more.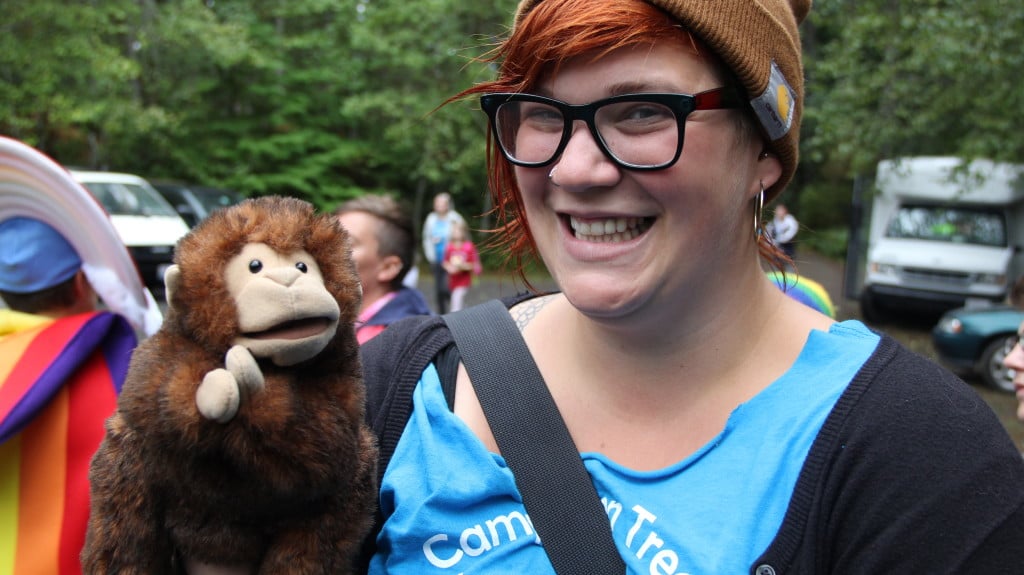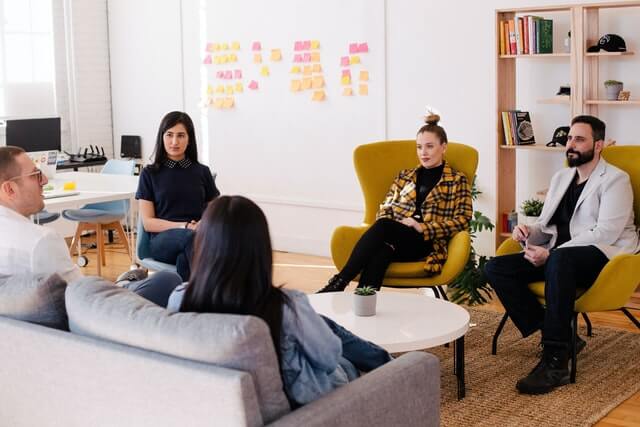 Join a Board Committee
Interested in donating your skills and expertise to ensure the health and wellbeing of the organization, but without the time commitment of joining the Board of Directors? Board committees are focus on working together on specific tasks in small groups to meet a common goal. Camp Ten Trees is currently looking for members for the following committees:
Participate in Camp Sessions
Each year, Camp Ten Trees selects a team of enthusiastic, skilled, loving, and youth-focused volunteers to serve as cabin counselors, specialists, health & wellness providers, kitchen crew, etc. All volunteers complete an application and interview process, provide references, and are expected to attend volunteer training prior to camp sessions.
Applications for Virtual Summer Camp 2023 can be found at: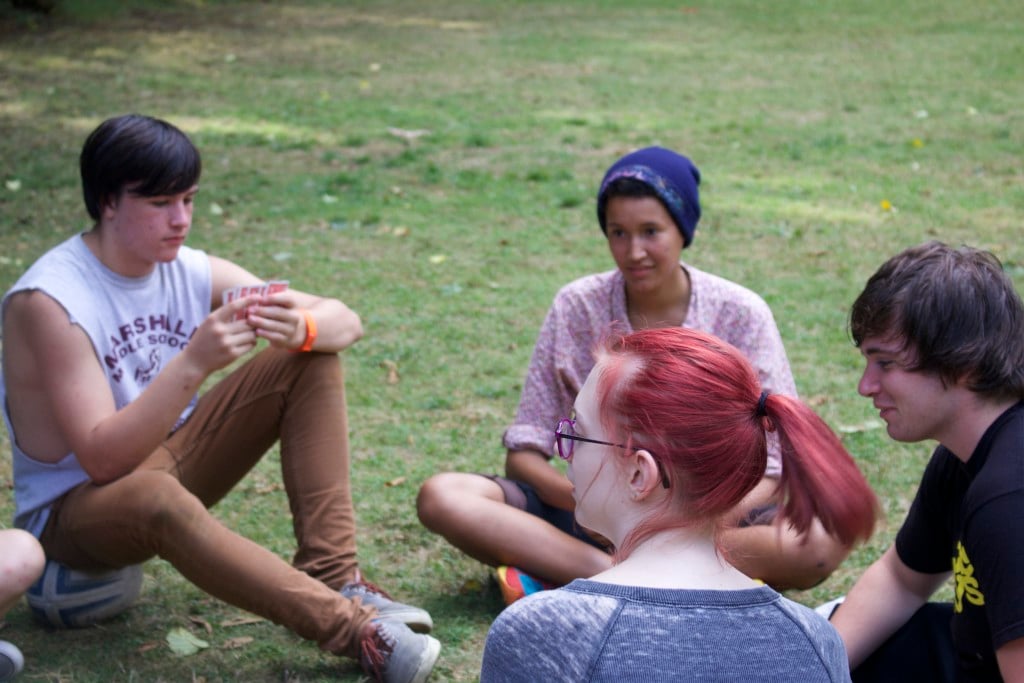 Never Miss a Volunteer Opportunity
Sign up for our Volunteer Newsletter so that you are always in the know on ways to get involved at Camp Ten Trees.