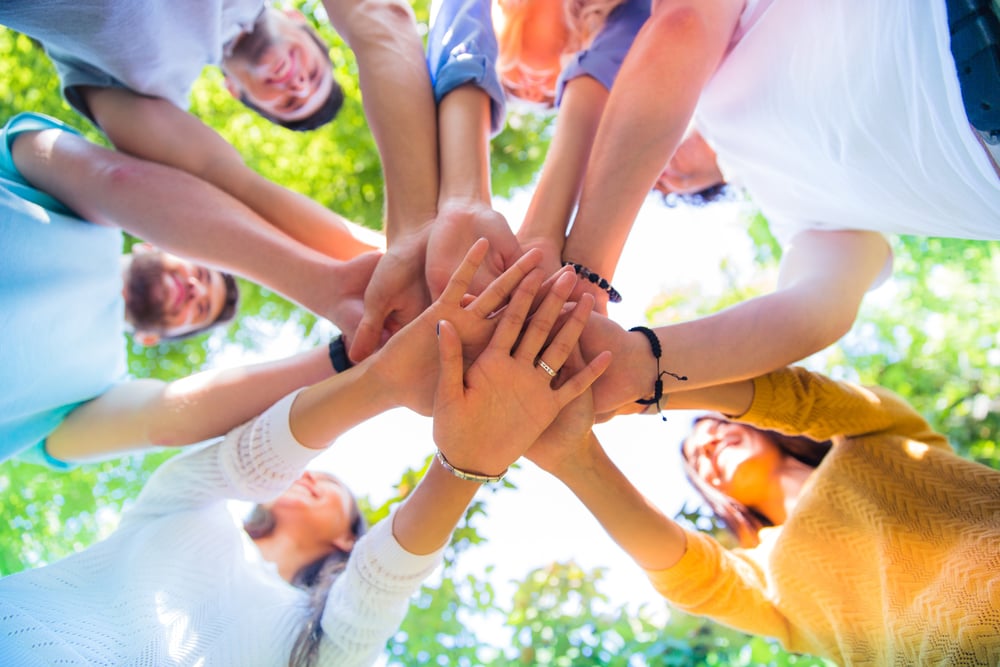 Who We Are
Camp Ten Trees is the Pacific Northwest's original residential camp program, serving LGBTQ+ youth, youth from LGBTQ+ and non-traditional families, and their allies ages 8-17.
Camp Ten Trees is a place for diverse youth who share common experiences to come together and form a community that is truly their own. In addition to traditional camp activities like swimming, archery, and nature hikes, campers engage in age-appropriate workshops exploring identity, issues of oppression/privilege, youth coalition building, social justice, and more.
After a long hiatus stemming from the COVID pandemic, we are happy to announce that we are officially going back to camp in 2024!
When Will Camp Happen?
The next summer camp sessions will take place August 10-24, 2024.
We will host two individual camp sessions with information and exact dates to be announced in 2024.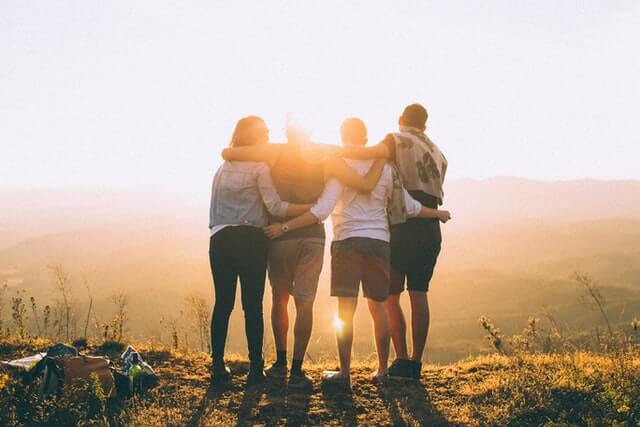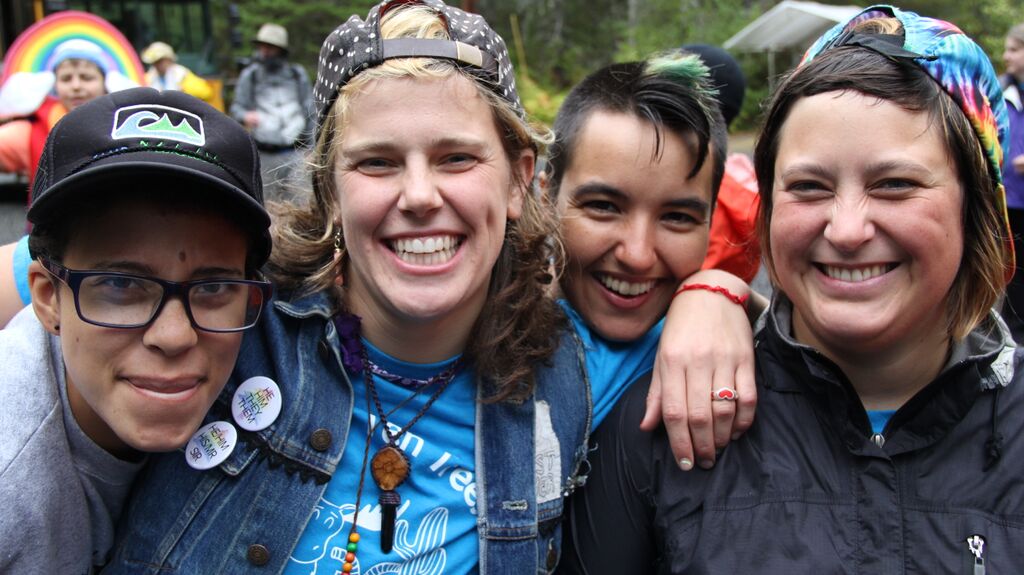 Who Can Attend Camp
Campers must be between the ages of 8-17 at the time of camp. Spaces are limited and generally offered on a first come, first served basis.
2024 tuition rates will be published no later than January 15th, 2023. Financial aid is available for eligible campers.
A family's ability to pay full tuition is not a considering factor for determining eligibility.
Registration
Registration for 2024 summer camp will open on January 15th, 2024.
We are unable to accept camper registrations prior to January 15th.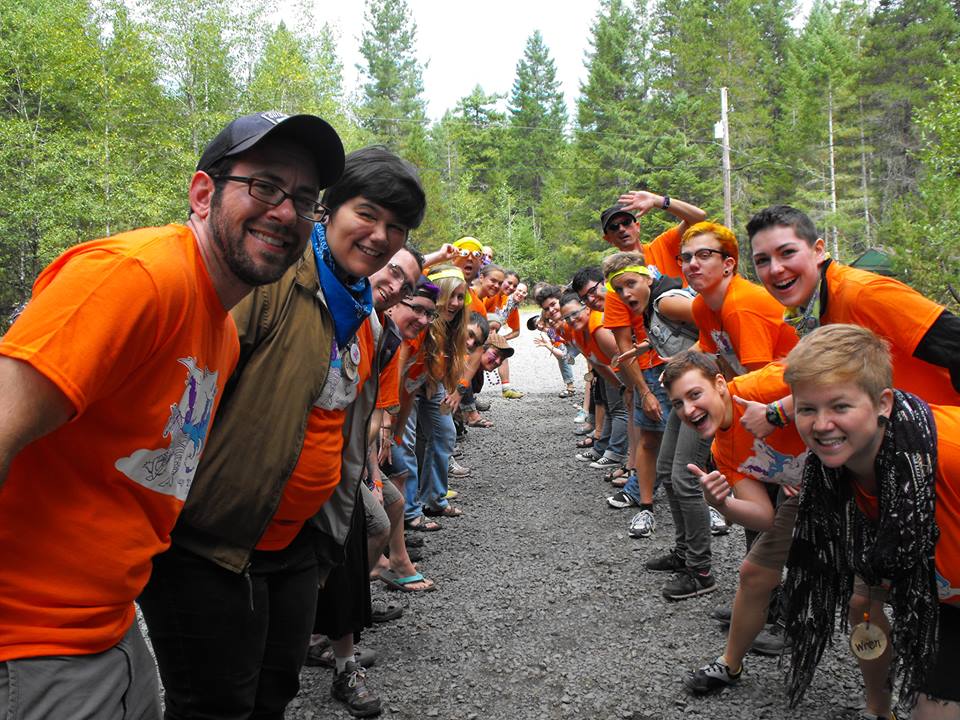 Volunteers! Are You Ready To Go Back To Camp?
Training Camp will run August 1-5, 2024
Volunteer registration will open January 15th, 2024. Check back here on the 15th!